Watches
Brand: Samsung
SAMSUNG GALAXY WATCH GEAR S4
रू. ≈31000.00
Processor: 1.15 Ghz Dual Core Exynos 9.
RAM & Storage: 1.5GB or 768MB & 4GB.
Battery: 472 mAh, Up to 6 Days.
Display: Super AMOLED.
Camera: No.
OS: Wearable Tizen OS 4.0.
Show More...
---
Products you might be interested in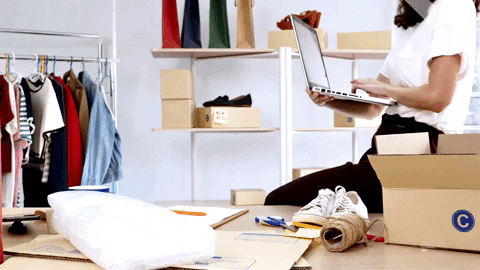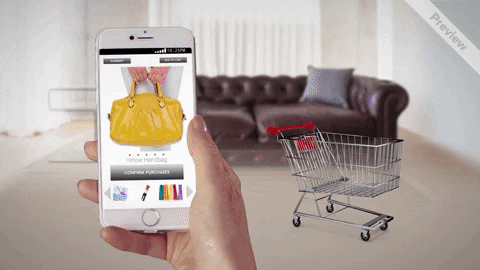 Disclaimer: This is not an e-commerce website. We do not sell any products. The Price and Location may have been changed. This site is for information purposes and market research only.
No harm & legal issues are intended.